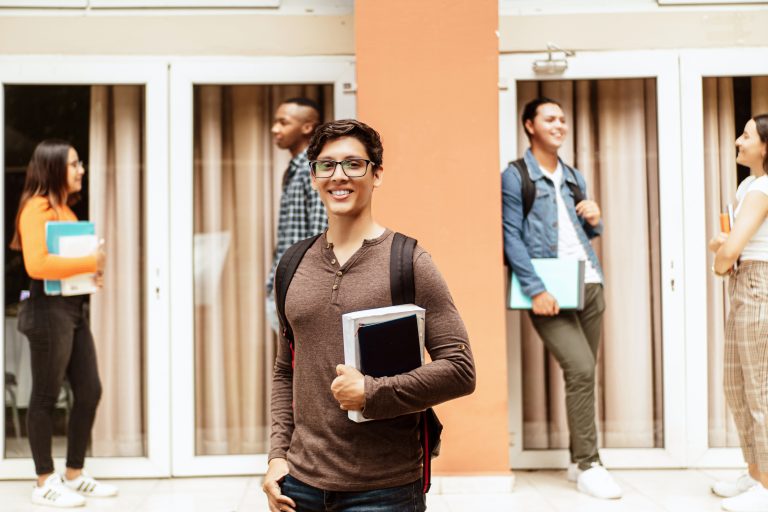 The PRSA Foundation faces potential legal and PR problems with the 2023 U.S. Supreme Court decision on race-based academic preferences.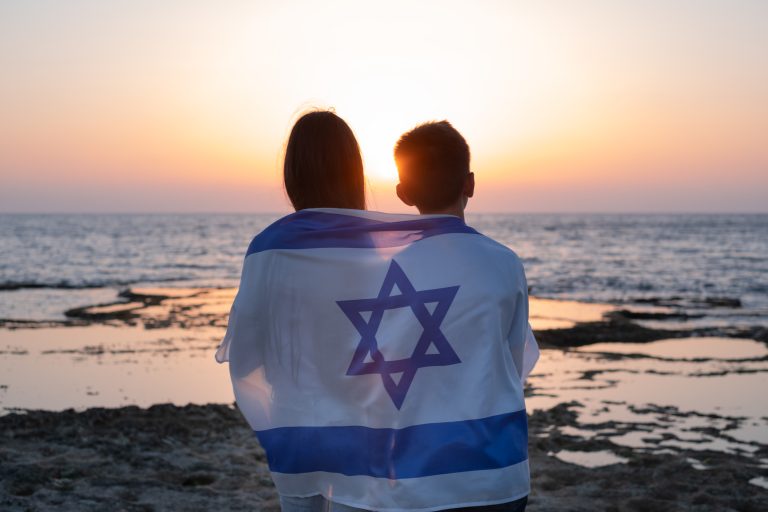 In a self-made PR crisis of moral reversal, PRSA New York apologizes with an anti-Israel statement days after its pro-Israel statement.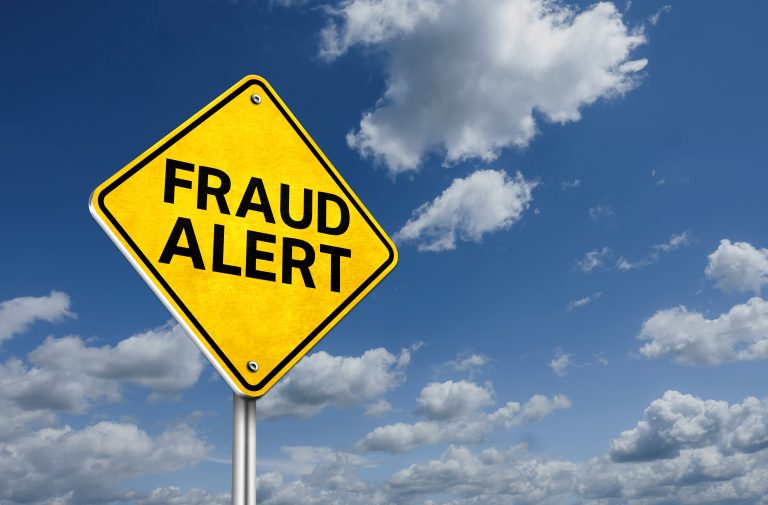 Amid millions in financial losses for years, PRSA National Board leadership and executive staff have not complied with New York State Not-for-Profit Corporation Law on disclosures to Assembly delegates.